Lionel Messi becomes the top scorer in 2018-19 Champions League with 12 goals. He has finished as outright top scorer for the first time since 2011/12, ending Cristiano Ronaldo's streak.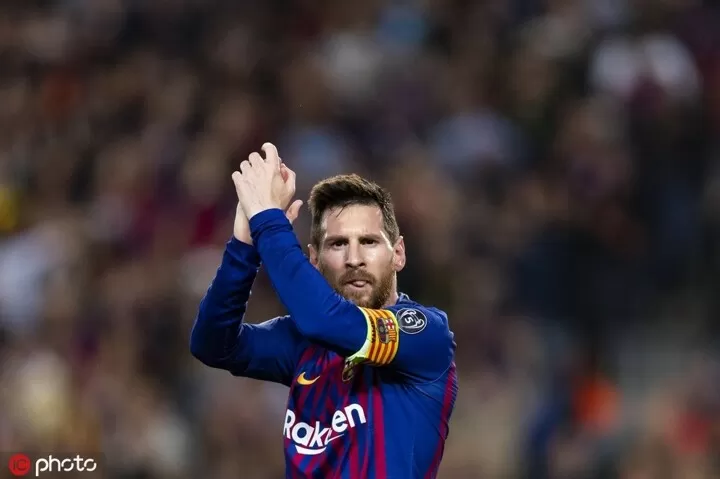 It's the first time for Messi to pick up the prestigious award after the 2014-15 season (10 goals sharing with Ronaldo & Neymar) and the 6th time in his career, only behind Ronaldo who wins the Champions League top scorer for 7 times.
The Barcelona star, who has scored 110 Champions League goals in his career, second only to the all-time top scorer Cristiano Ronaldo on 126, hit 12 goals this season, but the Blaugrana were stunned as Liverpool won 4-0 at Anfield to overturn a 3-0 first-leg loss in the semi-finals.
Second to Messi is Robert Lewandowski, who hit 8 goals before Bayern Munich's campaign was brought to an end by Liverpool at the last-16 stage.
2018-19 UCL scoring chart